WSALPHO is a membership organization that represents and convenes local public health jurisdictions across Washington State. Our purpose is to collaborate with other public health agencies to advance public health, educate and inform policymakers on local health issue, advocate for public health policy, and empower local health departments.
Membership
WSALPHO organizational membership is made up of the 35 local health jurisdictions in Washington State. Staff at all levels of a local health jurisdiction participate in the association by participating in a committee, serving on the board of directors, and engaging in statewide initiatives.
Board of Directors
The WSALPHO Board of Directors serves as the decision-making body of the association. The purpose of the board is to approve the association's annual budget, approve policy initiatives, direct committee work, and approve cross-agency agreements. The board comprises of an Executive Team, standing committee representatives, and regional representatives.
EXECUTIVE COMMITTEE:
President: serves as chair of the board of the directors, represents the association at state and federal level, and oversees strategic plan of the association
President Elect: engages with regional representatives, assists in workforce development, and acts as a liaison for state agencies.
Vice-President: assists in the budget process, provides insight into meeting development, engages with local health jurisdictions
Past President: helps on-board and orient new board members, assists in association conference planning
REGIONAL REPRESENTATIVES
The nine regional representatives keep their local health jurisdictions updated on board activities, solicit and provide feedback to the board on decisions, and represent their greater region at board meetings – serving as point of contact for regional issues.
COMMITTEE REPRESENTATIVES
Standing committees representatives serve as the communication bridge between the board and committees. They are responsible for updating the board on committee activity, representing their committee at board meetings, and serving as the point of contact for committee input.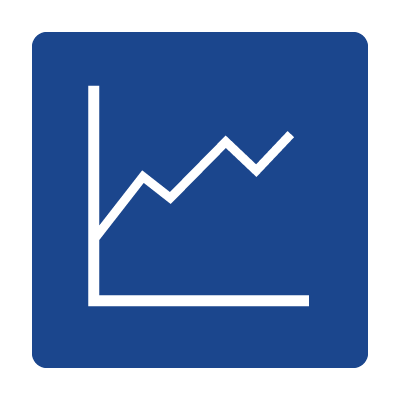 Assessment Committee
Dedicated to maintaining and enhancing local capacity around data, surveillance, health improvement planning, and community health assessment.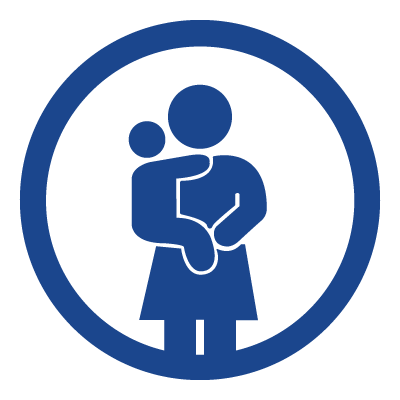 Commmunity Health Leadership Committee (CHLC)
Dedicated to the technical and operational issues of community health such as family health, access to care, and chronic disease prevention.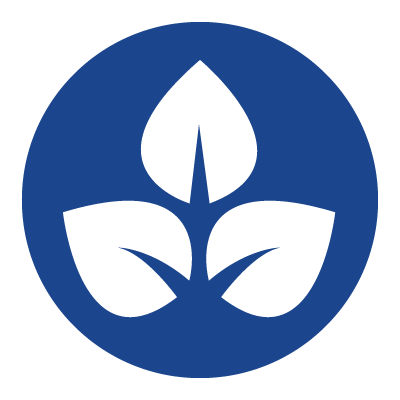 Environmental Health Leadership Committee (EPHC)
Addresses technical and operational issues of environmental public health such as food safety, solid waste, water quality, and climate impacts.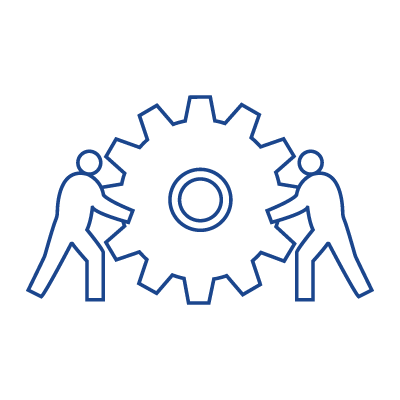 Executive Leadership Committee (ELC)
Dedicated to the administrative and leadership issues specific to local health jurisdiction administrators and directors.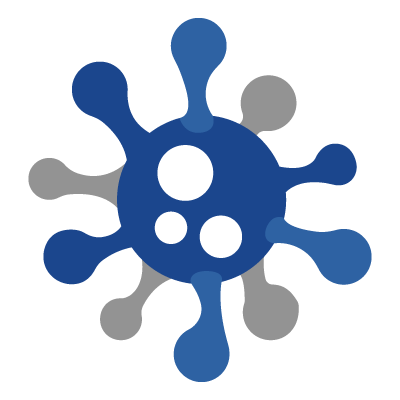 Health Officers Committee (HOC)
Focuses efforts around the administrative and technical issues for the medical health leadership of local public health.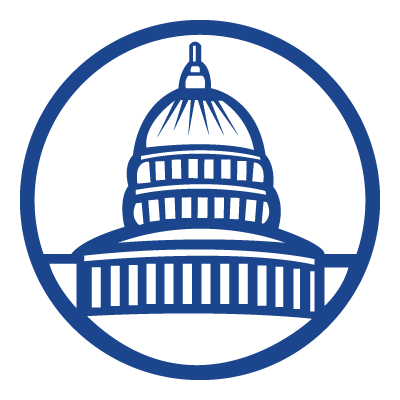 Legislative Committee (LEG)
Discusses, recommends and engages on public health policy that impacts local health jurisdictions.